1. Keep Your Pet Inside
The fireworks displays incorporate a lot of extremely loud and jarring noises for a dogs. Please  keep your pet inside to make sure that they aren't frightened by the sounds. Firework noise-proof your house by blocking outside sounds by lowering the blinds and turning on the television or playing soothing music in the background to calm them down.
2. Watch Human Food Closely
Summertime  BBQs are a great way to share great food with friends and family. Just make sure that your dog isn't getting scraps that could make them ill or cause digestive issues later.
3.Have Your Pet ID'd
Make sure that you have your pet microchipped just in case your pet get scared and runoff from you. Having an microchipped pet will make it easy to recover your pup in case of an emergency.
\

4. Set Up A Safe Spot
When your pet is inside you might still have to make a spot in the house that they feel that they can retreat to. This room could be  where you set up their bed and where they feel the most comfortable to help with anxiety from all the noise of the fireworks.
5. Don't Take Your Dog to a Fireworks Show
Even though it might be tempting to have your dog with you during the fireworks shows make sure that you leave them at home in the safe space. Even if they usually aren't bothered by the noises you never know what could set them off in an frantic and may cause them to be uncomfortable.
6. Don't Use Human Products on Pets
Thought we all know that when it is summertime in the south the bugs are out on the prowl. You should never spray your pet with products that are intended for humans. They have chemicals in them that aren't specifically formulated to be used on their coats and may harm them. Please only use pet approved products that has been tested and approved for pets.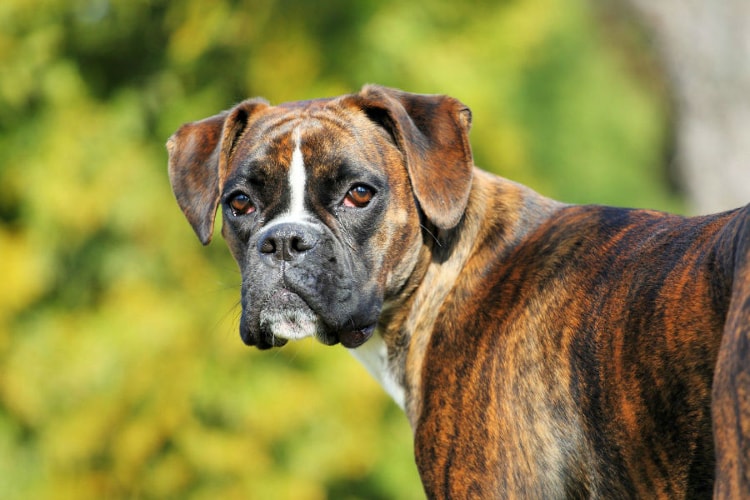 7. Keep Lighter Fluid Tucked Away
As we all know our pups will sniff and lick almost anything in nose and tongue range. To help minimize their risk keep all unsafe products away from them, tucked up into cabinets or out of their reach. If ingested, they can be extremely irritating to your dog 's stomach, lungs and nervous system. Take the time to put them up so you can enjoy the holiday without any worries!
Stick to these few simple tips and your pup will have and safe 4th of July Holiday and so will you!
www.palmettoscoopers.com